With over 35 years of experience, we've had the opportunity to create brands in about any business category you can imagine.
Dave's Garage is one-stop brand design consultancy that can take you from naming, taglines and logos, to menus, signage, wearables, and websites.
When you work with Dave's Garage you'll get customized solutions that stand the test of time, not crowdsourced cookie-cutter clip-art following the latest trend.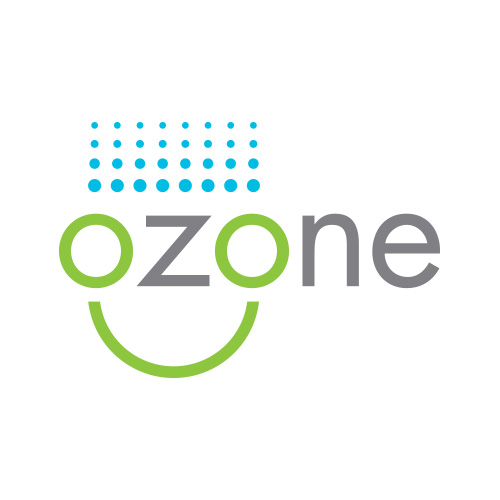 We can design whatever you need—from printing,  websites, tradeshows, or direct mail to ensure all your brand applications work smartly together.  
Commitment is the internal fuel that powers every great business. Great consumer brands are designed to artfully project that commitment to the world.
Branding is often a challenge to make something intangible, understandable. It's a challenge we've embraced for a variety of professions.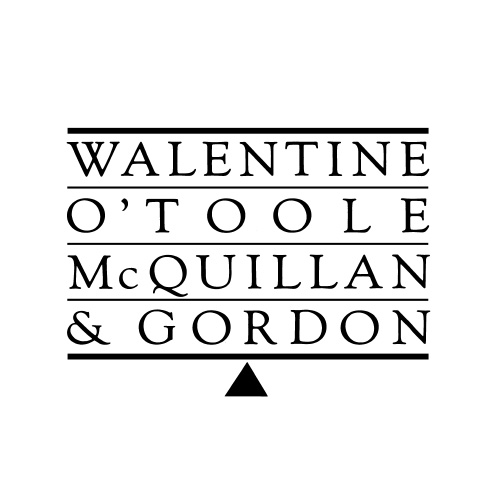 We know what it takes to stand-out from the crowd—to engage outdoor sports enthusiasts and earn their loyalty.