Three powerful ways to energize your brand
While every organization is unique, there are three basic options for building a brand – Refresh, Recharge or Reignite
Sportsman's Warehouse: A Refreshing Success
The decision to make a small change to your brand is a big deal. If you're an established company, you need to determine if the equity or goodwill of your existing identity supports the essence of your brand, or if it could be holding you back. It's a big decision, and we can provide a fresh outside prespective to help you make it. Our Sportsman's Warehouse brand refresh illustrates how a little change can make a big difference.
Telecom Brokerage Inc Recharges their business
Most companies fall somewhere between the two extremes of just a little tune-up or a brand new identity. That was the case for (TBI) Telecom Brokerage, Inc. The Chicago-based technology reseller was an industry leader holding their own, but their visual brand and Telecom moniker didn't reflect their up-to-date portfolio. We helped TBI recharge their brand to make them look like the modern company they really are.
Jones Bros. Cupcakes: Recipe for brand new brand
If you're a start-up or seeking a completely new identity, you have an opportunity to build a brand from the ground up. That's what we did for Jones Bros. Cupcakes, an Omaha based start-up that quickly became a local favorite and has thrived in a highly competitive marketplace. We helped them establish the name and the personality that became the foundation of an integrated brand. From ads to architecture and packaging to promotions, the Jones Bros. Cupcakes brand is nothing short of delectable.
We've created award-winning brands in a variety of business catagories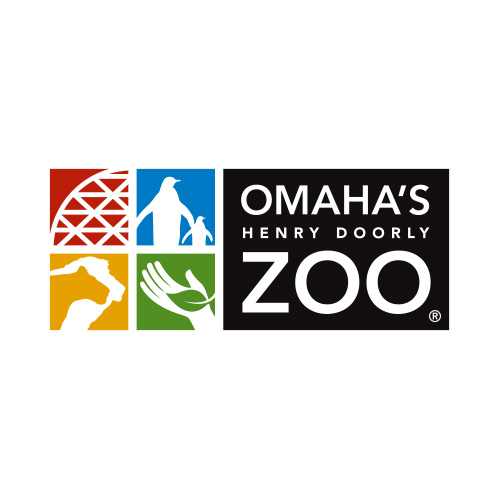 If you're looking to refresh, recharge or reignite your brand, it's time to give us a call, come on in, kick the tires and let us show you how we can jump-start your brand.